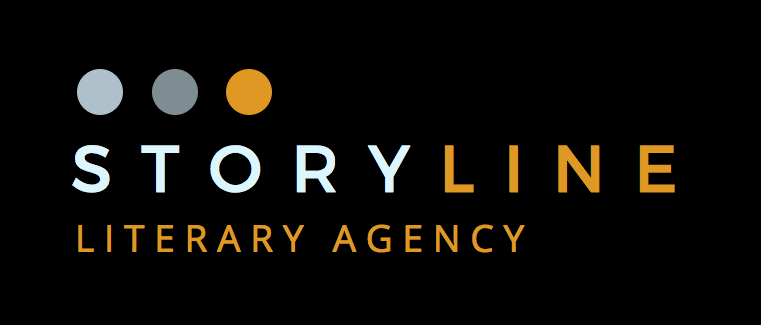 STORYLINE LITERARY AGENCY
If you would like to know more about Storyline Literary Agency
Or visit my sister website Storyline Editing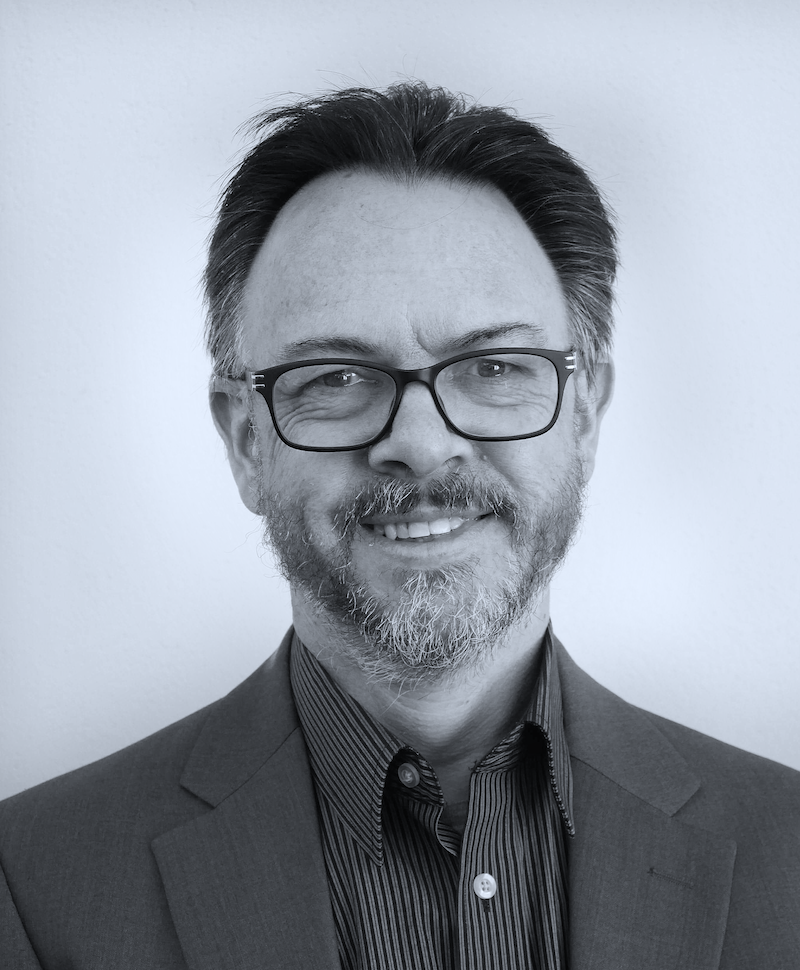 I have spent two decades working as an in-house editor for Irish and international book publishers, including Transworld Ireland (Penguin Random House), where I edited authors including Donal Ryan, Colm O'Regan, Hilary Fannin, Shane Connaughton, Conor O'Clery and Joe Duffy. Since late 2017, I have been running a freelance editorial service, Storyline Editing, and am in the process of setting up the Storyline Literary Agency.
I bring a unique and professional approach to every project I deal with – as you can see from these testimonials. I have worked with some of Ireland's foremost writers in a wide range of genres, including literary fiction, crime fiction, humour, memoir, autobiography, biography, history, current affairs, social commentary, sport and business.
I am also a writer myself; my first novel, Light in the Head, was published by Poolbeg Press in 1999. Having taken a number of years away from writing to focus on the day job and raising a family, I am currently writing my second novel. 
I have also provided courses for aspiring authors on creative writing, editing fiction and getting published, most prominently with the Irish Writers Centre. I am based in County Meath and have an MA in Film Studies from University College Dublin. I am a full member of the Association of Freelance Editors, Proofreaders and Indexers (Ireland).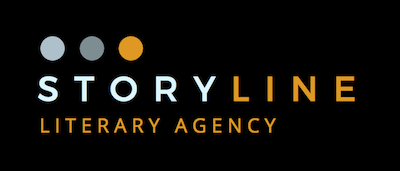 Storyline Literary Agency is not yet open for submissions
Please check back soon to find out when we will be open for submissions
If You Have Any Questions Fill In The Form Below
I will get back to you within 48 hours